ChapsVision CyberGov is a leading provider of cyber intelligence and cybersecurity solutions for defence, intelligence and security markets. Committed to the security of States, companies and populations, ChapsVision CyberGov is a European leader in analysis and investigation solutions. 
ChapsVision CyberGov, federates around its innovative Data Operating System a wide range of capabilities coming from the activities of Flandrin IT (formerly Bertin IT), Vecsys, Elektron, Ockham Solutions and Deveryware. Its solutions cover digital investigation, judicial interception, active and deferred geolocation, analysis of investigation data (telephone, ANPR, etc.), forensics, proximity surveillance (IMSI Catchers), cybersecurity, anti-fraud, crisis management and emergency communications.
ChapsVision CyberGov is a trusted partner for more than 150 customers in the government sector within the Ministries of the Armed Forces, Justice, and the Interior, but also in the Energy, Telecommunications and Transport sectors. The solutions also address the fields of media monitoring, banking compliance and customer intelligence. ChapsVision CyberGov is part of the ChapsVision group, which has more than 500 employees, more than 600 key account customers and will achieve a turnover of more than €100M in 2022.
2019

Creation of ChapsVision and birth of the Data Platform

2020

ChapsVision acquires Bertin IT and Vecsys

2021

Chapsvision acquires Elektron

2022

ChapsVision creates Flandrin Technologies which federates the Data Operating System, Flandrin IT (ex. Bertin IT), Vecsys and Elektron

2022

ChapsVision acquires DeveryWare and Ockham Solutions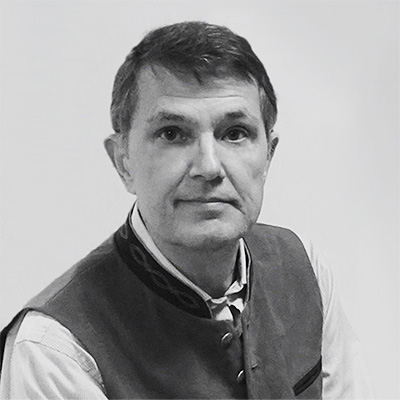 With ChapsVision CyberGov, the ambition is to create the European leader in cyber intelligence and cybersecurity, offering a sovereign solution dedicated to the defence, intelligence and security markets. Our innovative data operating system now federates a wide range of capabilities likely to interest state organisations as well as large companies.
Olivier Dellenbach
CEO of ChapsVision and ChapsVision CyberGov
Chantal Genermont, Managing Director, ChapsVision CyberGov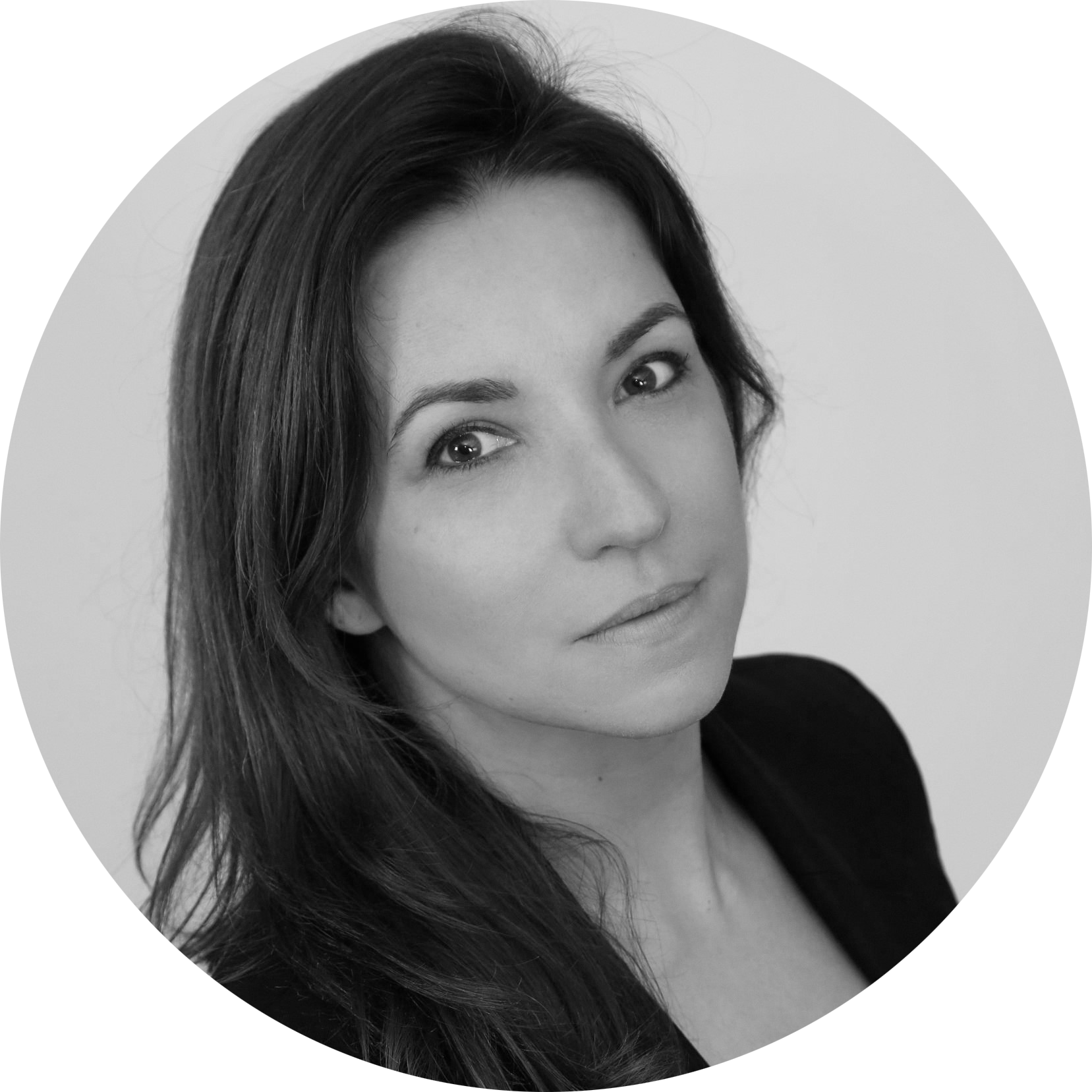 Chantal, who was born in Paris in 1974, spent over 11 years at the top of the EDF Group, first as the Group's Deputy Director of Mergers and Acquisitions, then as Chief Digital Officer of its distribution subsidiary Enedis for 6 years. For more than two years, she held the position of VP Europe Public Sector at a world leader in software.
Chantal is a graduate of Stanford University and Paris Dauphine University, and spent over 9 years practising business law in Paris and New York.
Chantal Genermont is an auditor for the 75th national session of the Institut des Hautes Etudes de Défense Nationale (IHEDN), specialising in national sovereignty and cyber security.
She is also a member of the Board of Directors of ESN Zenika, a director of Latécoère between 2015 and 2107, and a member of the Forum des Bernardins.
Since 2023, she has joined Chapsvision as Managing Director of the CyberGov division.