Find on this page all the product sheets of ChapsVision CyberGov solutions.
Argonos
Data Operating System
Market Intelligence
Solution
Speech Intelligence
Solution
CrossinG
CyberSecurity Solution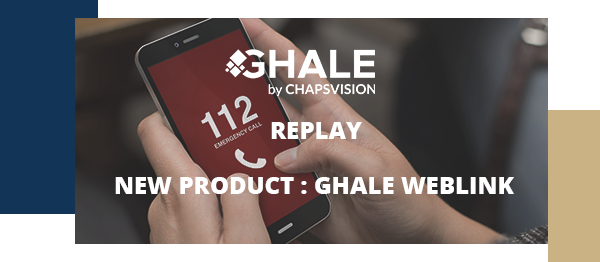 In this presentation, we had the honor of hosting Frankie PICRON, Project Manager at the European Union of the Deaf, who shared his expertise on how Ghale Weblink is revolutionizing emergency communication.
If you couldn't attend this insightful session or would like to revisit it, click now to watch the replay.