New product : Ghale webLink 
Make emergency calls with Ghale weblink!
Multimedia services are becoming under the current regulation an obligation for emergency calls.
For people with disabilities they provide native communication methods, relieving some tension in high-stress situations.
Often these services are provided as applications. However, not all emergency agencies are ready to support or see an immediate need for application-based emergency calling.
GHALE has developed GHALE WebLink to meet these challenges and make emergency calls accessible to everyone, without the need to download an application.
On this occasion, we welcomed, Frankie PICRON, Project Manager at European Union of the Deaf, who shared his feedback about our solution.
Current needs: Beyond voice communication

Challenges and limitations of relying solely on the traditional voice channel
Testimonial of Franckie PICRON, Project Manager, European Union of the Deaf

Highlighting the specific difficulties faced by people with disabilities during emergency 
Benefits of PEMEA for PSAP and citizens

 

 

PEMEA Benefits and Summarizing Legal framework
GHALE platform and demo

Describe how the GHALE platform improves the efficiency of 112 PSAPs

GHALE WebLink

Demo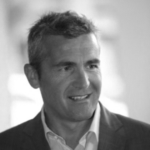 Bertrand CASSE
Business Unit Director, Public Safety
ChapsVision CyberGov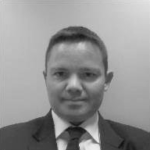 Javier CABAS 
Business development & Partenership Manager
ChapsVision CyberGov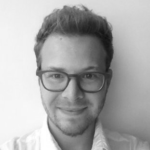 Frankie PICRON
Project Manager 
European Union of the Deaf
Fill this form to access to the replay:
By submitting this questionnaire, I agree that ChapsVision CyberGov may process, collect and use my data. See the ChapsVision CyberGov Privacy Policy.
Fill this form to access to the replay:
By submitting this questionnaire, I agree that ChapsVision CyberGov may process, collect and use my data. See the ChapsVision CyberGov Privacy Policy.